Working At McGovern
We are vibrant, fast-moving, outgoing, generous, unassuming, and a lot of other things (but you'll find out for yourself!). Even if there is something new every day, we have a habit of always taking care of others, whether our customers, coworkers, or members of our communities. It adds a lot of meaning to our work, and that's what makes working at McGovern extremely rewarding. It's pretty simple: We love our people, and our people love working at McGovern!
Career Growth
McGovern is a young company that has experienced tremendous growth in just a few years. Which was only possible thanks to our people, so we make sure they grow with us! By promoting from within, we reward those who are doing their best to guarantee our shared success. We will always focus on hiring the right people and providing them with fulfilling career plans, great compensation, and a fun place to work. Have a look at the numerous career paths we provide, we have a lot of opportunities to choose from to help achieve your goals.
Our Career Paths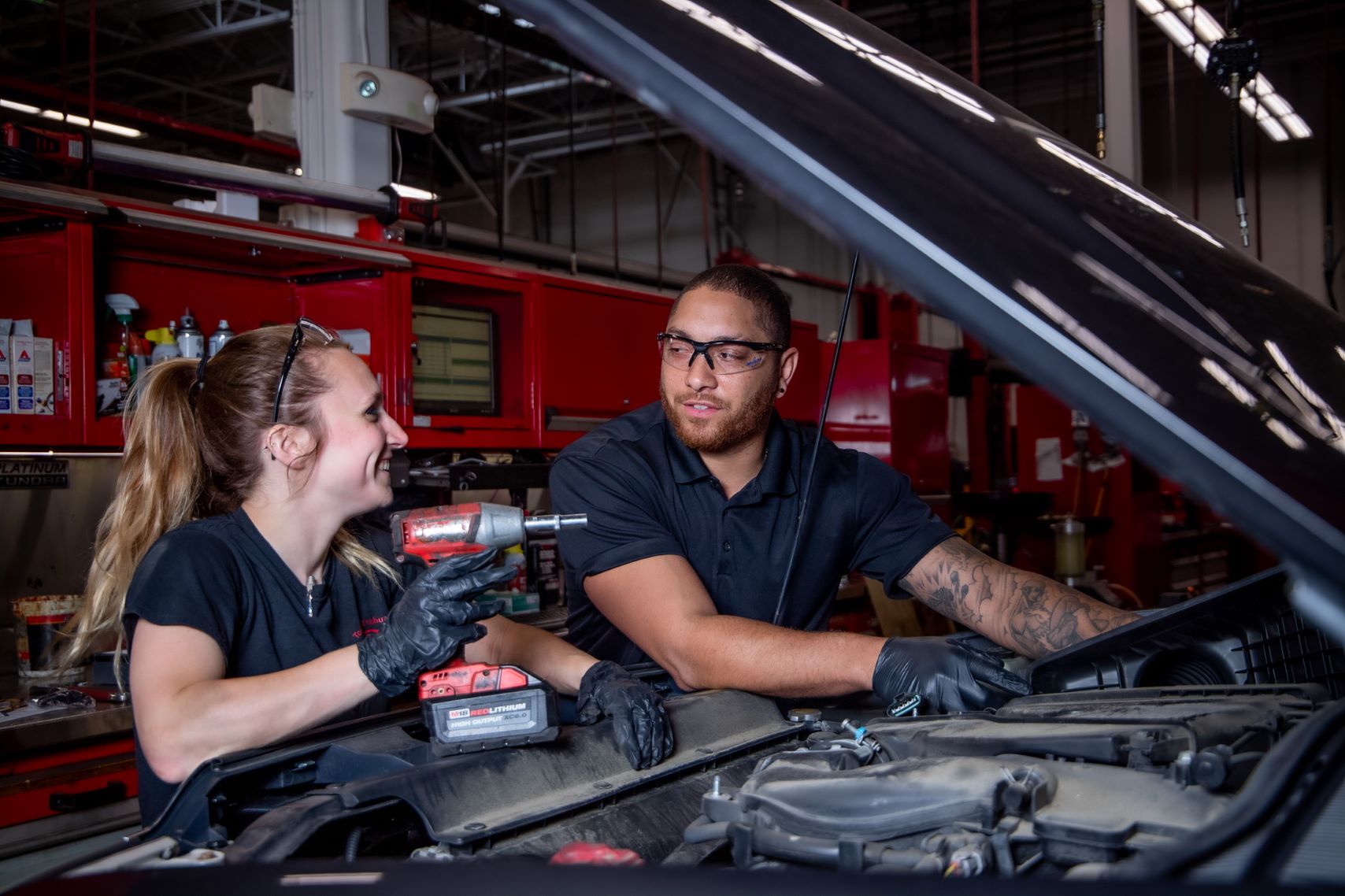 Perks & Benefits
Here are some of the great things we offer our employees.
Health

401K with company match

Dental & Vision

Life & Disability insurance

Sick Time (PTO)

Vacation